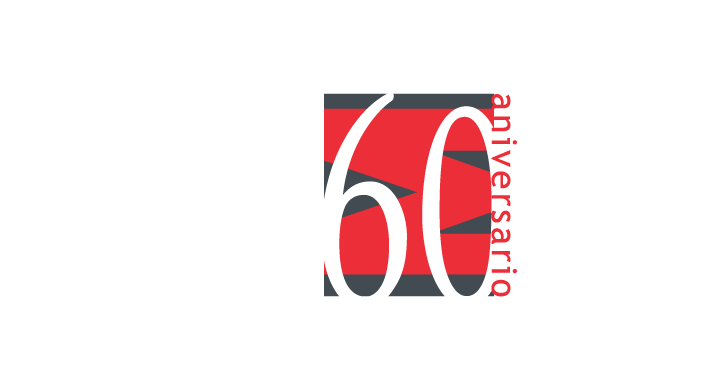 METALIC, with over 60 years experience in the area of metal processing, our aim is to strike the right balance between experience and innovation using the latest technology.
---
To do this we have the most modern tools, both software as productive, serving a team of dynamic, highly qualified and the with the know-how acquired over the years.
One of the main features of the business is the importance of humane treatment acquire and production flexibility , which have a Stock Standing of all thicknesses and grades of plate, stainless steel and aluminum in order to offer an immediate response and a more flexible service to our costumer demands.
This has led us to be considered by many companies as a department of its own organization, both in production and development projects and prototypes.
Our main activity is metal processing and we aim to offer not only products but integral solutions to match our clients' needs. We use the latest technology for cutting, folding and welding to best meet our customers' specific requirements, from a plain piece to the most complex project.